Meet the Sabel Adjusters Team
We are licensed Public Insurance Adjusters and our business is to help you put things in order as smoothly and swiftly as possible after a property loss. We do this by assisting you in preparing, filing and adjusting your insurance claims.
Our executive team has close to 100 years of experience in this industry and we are here to help you get the settlement to which you are entitled.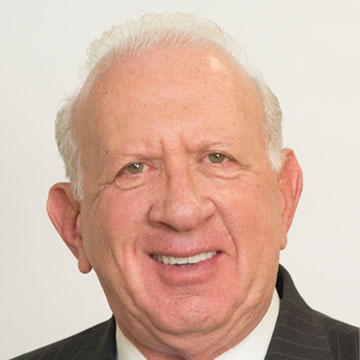 Allan Sabel
President & CEO | Bridgeport, CT Office
Mr. Sabel specializes in the adjustment of commercial, industrial and large residential losses and is licensed throughout the United States. He founded Sabel Adjusters in 1980.
As a recognized expert in the field, Allan has been interviewed on a number of radio talk shows, sharing his public adjusting insights with listeners.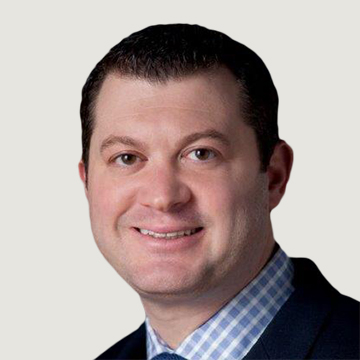 Jeffrey Sabel
President & CEO | Plymouth, MA & Cranston, RI Offices
Mr. Sabel brings an extensive background in the industry to this position. A 3rd-generation public insurance adjuster, he has wide-ranging experience handling insurance claims for commercial and residential properties.
Prior to joining Sabel Adjusters, Jeff was the Vice President and CEO for a well-known public adjusting firm in the Boston area and the VP of one of the largest restoration companies.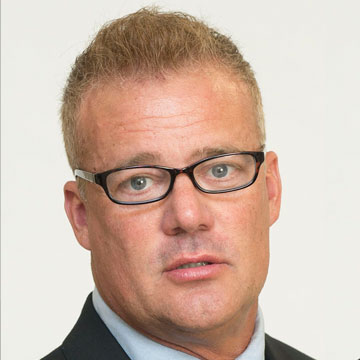 Ron has almost 25 years experience honing his skills as a public insurance adjuster. Ron specializes in the estimating and adjusting of both residential and commercial insurance claims. Ron investigates every detail of a client's loss, taking this information into negotiations with the insurance company where he perseveres until securing a favorable settlement for the client.
Chris Baxendale
Vice President
Chris realized early on in life that his passion was helping people. While working for Servpro, a national remediation company, he met with home and business owners who were experiencing substantial losses. The personal relationships he developed over the years with people experiencing difficulty with their insurance claims made it clear to Chris that he wanted to be more involved with the recovery process.
"Jeff Sabel…was an excellent communicator and advocate on our behalf. He worked diligently to inventory all of the contents damaged by the fire and asses our home's structural issues. We were extremely pleased with the outcome of not only our insurance settlement, but the end result of or refurbished home. Jeff was great at giving us timely updates throughout the process and even went out of his way to personally deliver some of our reimbursement checks."
"I quickly began to understand how critical your services were, how experienced and knowledgeable you and your staff are.  I would have left many items off the "claims list" thinking them silly things to be paid for.  This would have resulted in losing out on thousands of dollars.  During the negotiations, your expertise superseded even that of the adjuster.  Thankfully you were able to inform him of the laws that I would never have been aware of resulting in an even higher settlement.
"When my store and manufacturing facility burned, your office came highly recommended by many friends and business associates… You helped and guided us through the maze of obstacles. With your expertise and ability, we were once again, able to resume a prosperous and profitable business. Not only did you get much more money for us that we ever dreamed possible, but you turned a tragic situation into a rather pleasant business experience through your thoughtful, expeditious way of handling the problems…I will always be grateful to you."