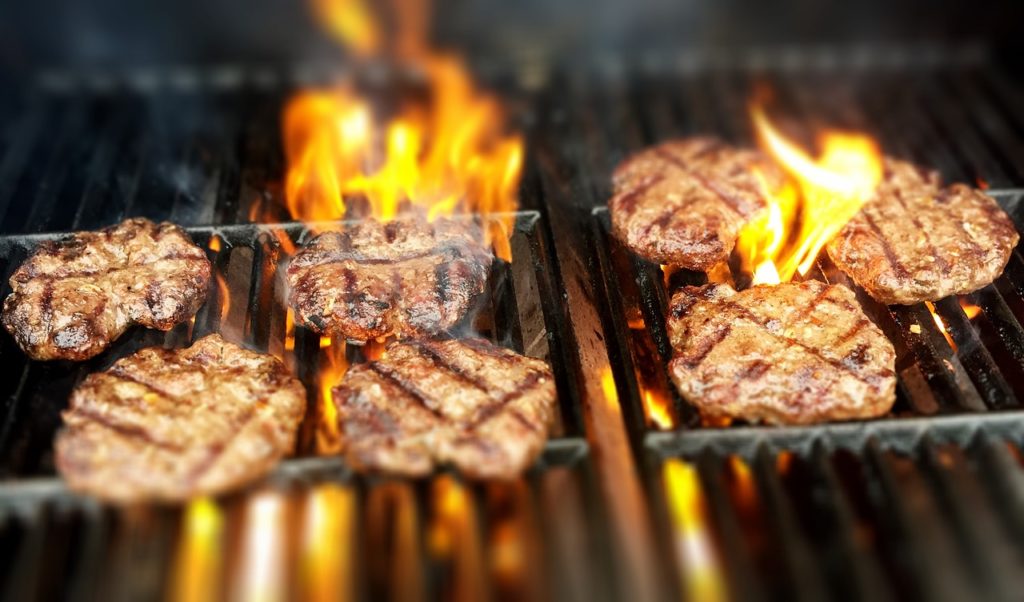 It's that time of year again: Time for burgers, steaks, and hot dogs on the grill!
With the weather warming up, you might be eager to get outside and fire up the grill without a second thought. You've been doing this for years, right?
But did you know that grilling causes an average of 8,900 home fires each year? In 2014, more than 16,000 people ended up in the hospital due to grilling injuries. Yikes!
So with all those fires, burns, and injuries, what can you do to stay safe while grilling this summer?
General Safety Guidelines
The NFPA (National Fire Protection Agency) recommends:
— Always using your grill (propane or charcoal) outside
— Positioning your grill away from trees, deck railings, and other overhangs
— Never leaving your grill unattended
— Cleaning your grill regularly to keep excess fat from catching fire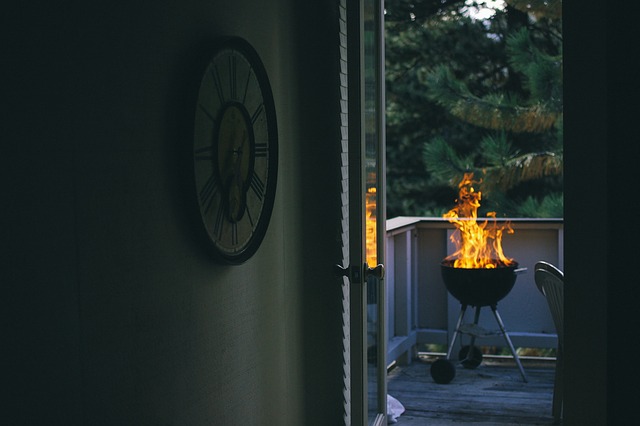 Always Check for Leaks
But before you ever turn on your gas grill, you should check for gas leaks (especially if this is the first grill of the season).
You can do so by putting a simple soap and water solution on the hose, turning the propane tank on, and watching to see if the propane creates visible bubbles around the hose.
No bubbles? No problem! It's time to start grilling.
But if you see them, contact a professional to come service the grill before using it.
If you smell gas while cooking, make sure to turn off the grill and the propane tank. Always call the fire department if the smell continues and do NOT try grilling again until it's been examined.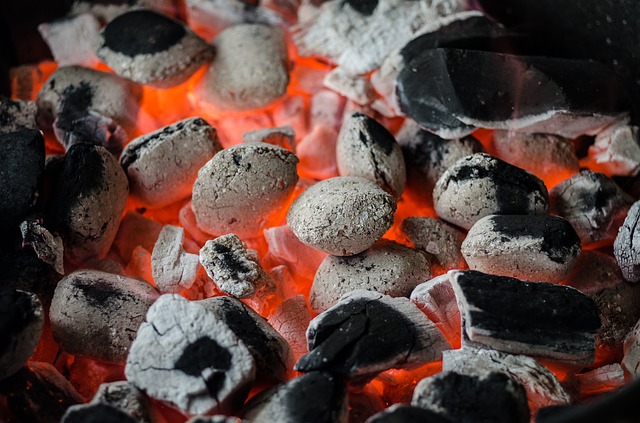 Charcoal Can Be Dangerous Too
But what about charcoal? Be cautious with flammable liquids around the coals. Only use charcoal starter fluid before you set fire to the coals. As tempting as it might be to impress your buddies, do NOT spray kerosene into the hot coals for fun. It's asking for a blow up!
And be sure to let the coals cool completely before disposing of them — into a metal container, not the plastic trash can or the woods.
It's Too Late
Has grilling this spring already caused a fire and damage to your home? If a disaster strikes, Sabel Adjusters is an advocate for you. We manage, prepare and present your insurance claim to ensure you get the settlement you deserve.
Call us at 508.746.0918 to find out more today, or visit us at www.sabeladjusters.com.