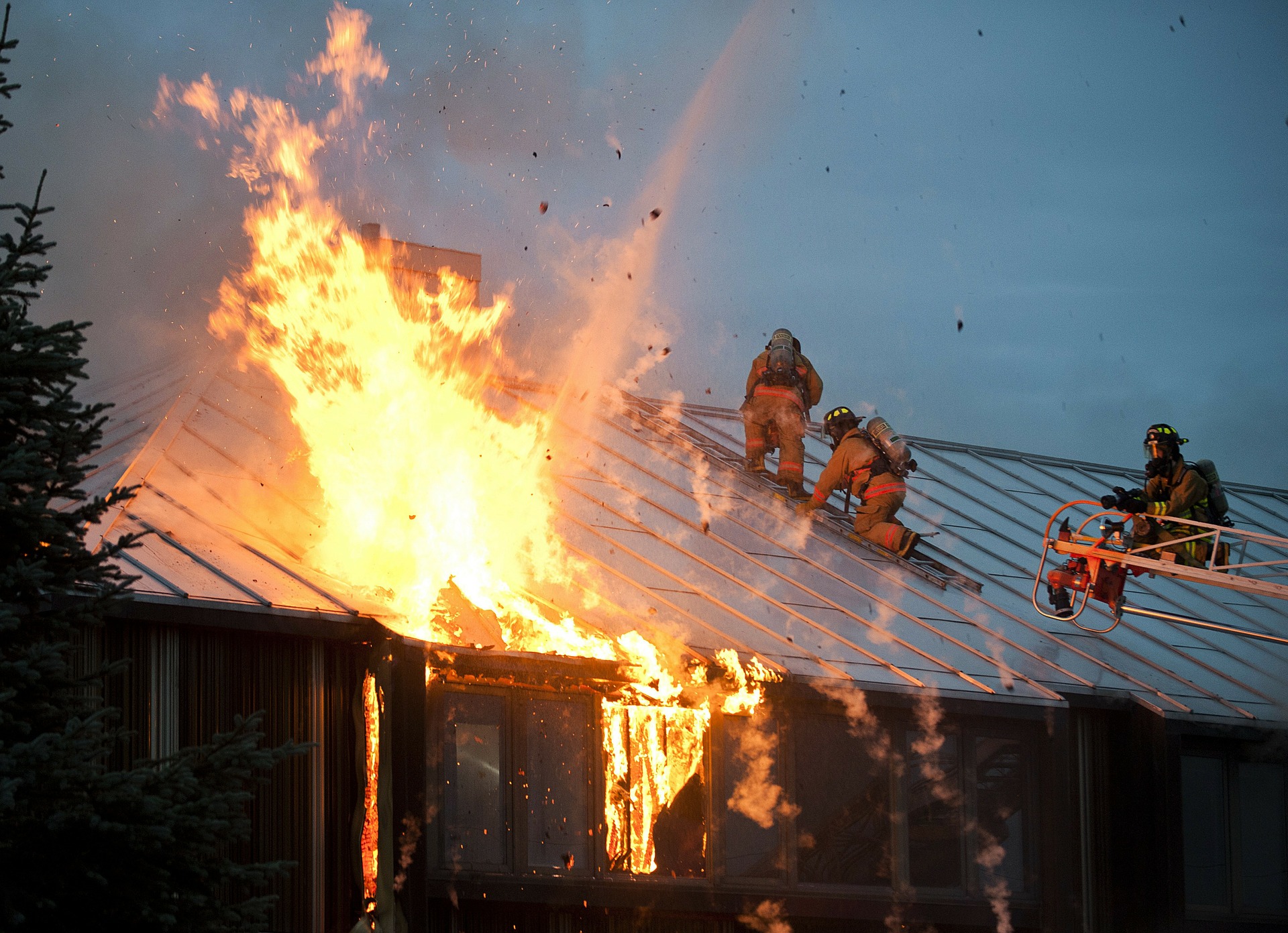 We at Sabel Public Adjusters want to inform you about a new Rhode Island law designed to protect fire victims from being solicited by emergency restoration companies, contractors and insurance adjusters.
We are a nationally-accredited professional public insurance adjusting firm who from now on, in compliance with the new Rhode Island law, will wait the legally-required amount of time before offering you our help.
Want more details about how the law will protect you? Here are some FAQs:
What does the new law prohibit?
Emergency restoration companies, contractors and insurance adjusters from soliciting, inspecting, or showing physical presence at the scene of the fire.
For how long?
Until 24 hours after the fire authorities release control back to the legal owners or occupants.
What if I want help sooner?
We, the Sabel Adjusters team, are permitted on the property if you 1) contact us first and 2) accompany us on-site.
Does this law apply in other states?
No. Sabel Public Adjusters will only change their practices in Rhode Island where the law was passed. The laws in surrounding states have not changed.
What does this mean for me?
If you live in Rhode Island, you won't feel overwhelmed by folks banging at your door, because no one can step foot on your property or solicit you until 24 hours after the fire authorities give you access to your property again. But that doesn't mean you have to wait that long to get help.
You also have the freedom to contact us as soon as you'd like so we can help you get back on your feet. Our mission is to help put your life back in order as seamlessly as possible after a fire disaster by preparing, presenting, and handling your insurance claim in a timely fashion.
Read the law in full here: R.I. Gen. Laws § 23-28.2-11
(c) The state fire marshal, and/or any of the deputy state fire marshals or assistant state fire marshals, and/or municipal officials, including without limitation police, fire and building officials, shall prohibit any and all insurance adjusters, contractors and restoration companies from engaging in any solicitation or inspection or any physical presence on the premises under investigation until twenty-four (24) hours after either the municipal fire department and/or the state fire marshal, deputy state fire marshal or assistant state fire marshal releases control of the premises back to its legal owner(s) or occupant(s) unless the insurance adjuster, contractor or restoration company is accompanied by and acting with the premises' legal owner.
(d) Any insurance adjuster, contractor or registration company in violation of the provisions of subsection (c) of this section shall be subject to a civil penalty of one thousand dollars ($1,000) for each violation and may be subject to revocation of the appropriate professional license or registration.
As discussed above, there are exceptions. The new law bars solicitation during the 24-hour "cooling off" period. The emergency restoration company is still able to accept unsolicited phone calls from victims. The emergency restoration company can also walk onto the premises during this 24-hour period, but only with permission of the properties' "legal owner," and only if the owner physically accompanies the emergency restoration contractor while on the property.
Sabel Adjusters, LLC is a proud member of the National Association of Public Insurance Adjusters (NAPIA), the Connecticut Association of Public Insurance Adjusters (CAPIA) and the Massachusetts Association of Public Insurance Adjusters (MAPIA).