A Sabel Adjusters Success Story
Dateline DECEMBER 31, 2014 – A devastating fire destroys the former Pearl nightclub in Providence, RI.
Below is an exterior shot of the damage.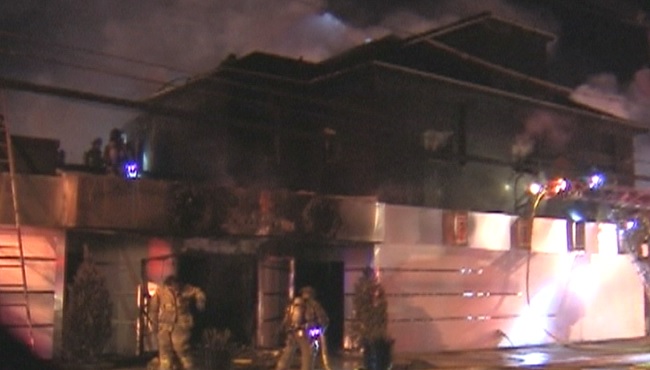 Fast forward to today. This is the recovery in progress. Pictured are Jeff Sabel of Sabel Adjusters and Joe Aloisio & Monica Ryl of Prime Cut Marquee.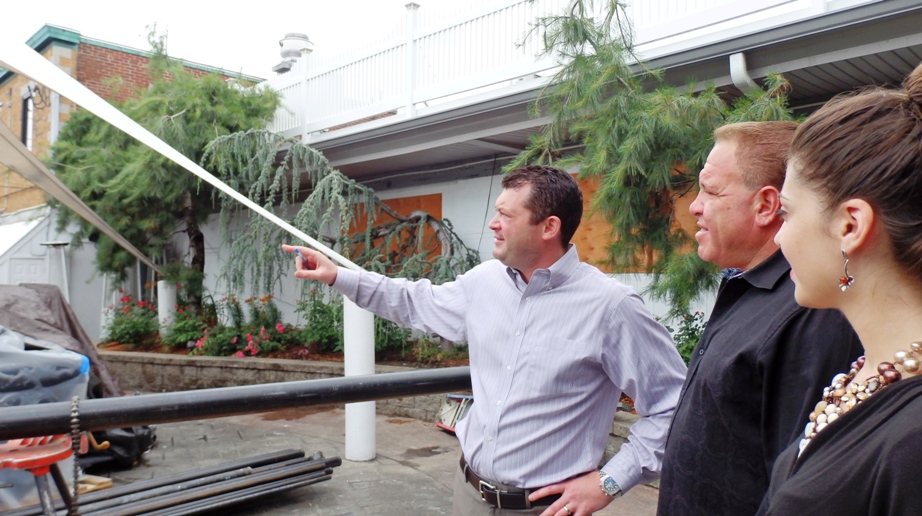 Below is the letter that the owner of Prime Cut Marquee wrote to Jeff Sabel on June 29, 2015:
"Dear Jeff,

When a fire occurred at my business on Tuesday, December 31, 2014, I became overwhelmed about the claim and the endless process involving my insurance company.

Despite what can best be described as sheer devastation, this was my first time meeting you. You were there that day at the very start and you have continued to be there all these months, not only as the most qualified insurance adjuster I have ever met, but also as a true friend.

Your unwavering confidence and the expertise of your team immediately put me at ease and enabled me to begin planning how to get my business back up and running. As we continue to see more and more progress each day, I want to take this moment to commend you for all that you've done to get us to this point.

These things happen when we least expect them, and I am so happy that you have been by my side representing my best interests. You handled everything and were able to get me the maximum policy limits from the insurance company. I am so happy with the results and I would not hesitate to recommend Sabel Adjusters to anyone in this situation. You fought for me like family, and your personal touch made this entire process positive despite the circumstances."

Thank you,
Joseph Aloisio, Owner of Prime Cut Marquee
(Click here to read the original letter.)
The new Prime Cut Marquee Ultra Lounge and Modern Steakhouse is slated to re-open in September. Stay tuned.
Sabel Adjusters. Recovery is what we do.