Our Mission
Our mission is to help put your life back in order as seamlessly as possible
after a disaster resulting from:
RECOVERY
Our goal is to maximize your recovery and your peace of mind.
SPEED
We arrange for immediate emergency assistance and repairs
GUIDANCE
We create a complete picture and accurate representation of your loss, including detailed estimates of your personal property and building damages.
RELIEF
We focus on getting your family or business back to your "routine" by assisting in locating and securing temporary housing/facilities
UNDERSTANDING
Our team conducts an in-depth review of your insurance policy.
ADVOCACY
We support you and always stay in close contact with you and your insurance company.
TRUST
We are accredited and licensed by the insurance departments of each state we work in.
KNOWLEDGE
Our team assesses your unique situation and develops a proactive approach to recovery
OUTCOME
We present your claim to the insurance company after your review and approval and pursue a prompt settlement.
Our Happy Clients
"I highly recommend the team at Sabel. I would hope that you would never need their help but if you find yourself faced with a large claim for your insurance company, don't try and do it yourself. Put the stress aside, and let Sabel go to work. They will stop at nothing to get the job done."
"We would recommend Sabel Adjusters to anyone unfortunate to have a fire/smoke damaged home. This difficult process is made as painless as possible with the professional competence of the Sabel team."
"I would be pleased to recommend Sabel Adjusters to anyone involved with a major insurance loss. Sabel Adjusters' staff found hidden losses that we would have missed in dealing with the insurance company on our own. Their knowledge of the "mind-set" of the insurance company combined with knowing whom to talk to and when, helped us resolve our claims quickly and equitably."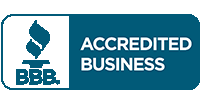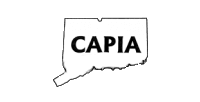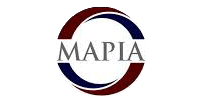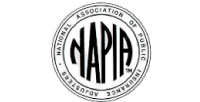 Avg. 25%
HIGHER SETTLEMENTS